Diverse Window Film Choices for the Austin Area
Window film offers an affordable way for Austin residents and business owners to improve the efficiency and design of their building. We use reliable products from some of the most trusted brands in the industry to provide you with incredible benefits like energy savings, UV protection, and even bomb blast security. Our films are so effective that our clients are able to experience a full return on their investment in as little as two years. Installing window film for your Austin home or business is an all-around smart move.
Scottish Window Tinting is proud to be the number one window film company serving Austin.
The Window Film Contractor Austin Can Trust
BBB Accredited Business
Scottish Window Tinting has an A+ rating with BBB providing excellent customer service for the Austin area. We recently received a Gold Star award from BBB indicating zero customer service complaints for every year in business. We're proud to be an accredited BBB business and look forward to showing you the Scottish Difference.
Vista Dealer of the Year
Scottish Window Tinting is honored to announce our recent award on behalf of Eastman and Llumar SelectPro for "Best in the West" window film contractor. As the Western Vista dealer of the year, we're humbled by the recognition of our work ethic, consistency, and dedication to our customers and community. We strive to continue being the recognized leader in our industry and are proud of our recent accomplishments, our hard working team, and all of our wonderful Austin clients.
Angie's List A Rated Business
We're proud of our comprehensive A rating on Angie's list from all our reviews from the last decade. We've received A ratings across the board for price, quality, responsiveness, punctuality, and professionalism. We welcome all Austin residents to work with us on your next window film project.
Featured Safety and Security Window Film for Austin
Choose a Window Film Contractor You Can Trust
When working with Scottish Window Tinting you know you're working with a reputable company. We've been in business for over 10 years, have an A+ rating with the BBB, and in 2017 we won the "Best in the West" award from Eastman/Kodak, the manufacturer of Vista, Llumar, and Huper Optik window films. We invite you to experience the "Scottish Difference" when exploring options for your next Austin window tinting project.
Austin features many opportunities to take advantage of window film solutions. Both commercial and residential properties throughout Austin can experience numerous diverse benefits from glare reduction to safety and security. Whether you're looking to improve security in your office building in South Congress or reduce glare in your Ziker home, Scottish Window Tinting has you covered.
All-Inclusive Window Film Brands Selection for Your Austin Project
Though Austin is undoubtedly the coolest city in Texas, it still falls victim to that intense Texas sun. Our residential window film can help block out unwanted heat in your home. Not only can it make your living space more comfortable during the summer, but it's also an eco friendly option because it reduces your electricity usage. Our residential window film can dramatically increase the efficiency of your HVAC system and provide you with serious energy savings.
Commercial window film offers a smart, low-cost solution for Austin businesses. Whether you're looking for a film that can market your business, create private spaces in your office, boost your employee productivity, or increase your security, we've got the product you need. Our commercial films can transform your office into an efficient and stylish workspace. From colorful decorative options to bulletproof protection, our commercial window films can make your business totally unstoppable.
Austin Neighborhoods and Texas Regions We Serve
Austin Neighborhoods
Scottish Window Tinting is honored to serve all the neighborhoods located throughout the Austin area including South Austin, South Congress, North Austin, East Austin, Mueller Community, Travis Country, Hyde Park, Zyker, Tarrytown, Circle C Ranch, Travis Heights, Montopolis, East Riverside, Anderson Mill, Allandale, Windsor Park, Red River Cultural District, Barton Hills, and many more.
Texas Regions
Scottish Window Tinting provides window film service throughout the Texas area. We proudly serve Dallas, Fort Worth, Arlington, Round Rock, San Antonio, and many more located far and in between.
Which Window Film Product Is Right For Your Austin Neighborhood?
Austin Window Film Project Portfolio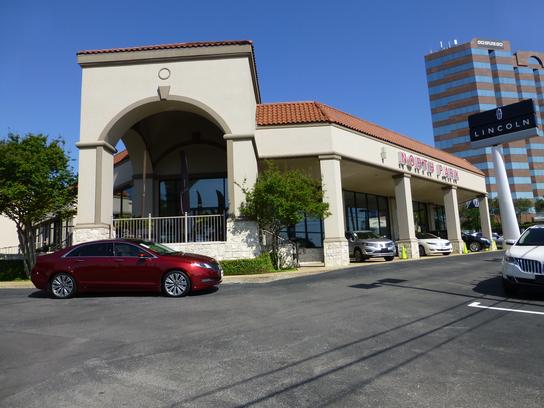 Featured Commercial Project
The North Park Lincoln Dealership located in Austin was experiencing heat issues specifically from their east-facing windows. With the constant Texas sun beating down on their office space, employees had a difficult time working and concentrating with the abundant glare. Scottish Window Tinting installed over 500 square feet of solar control window film on all of their east-facing windows in order to improve energy efficiency, reduce glare, moderate their heat issue, and ultimately improve employee productivity. As the trusted commercial window film company serving Austin, we have all the commercial solutions that you need.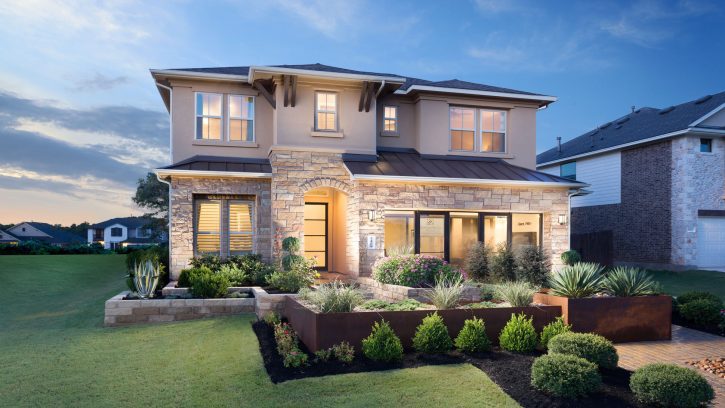 Featured Residential Project
The Morenos live in a beautiful, new construction home located in Austin. The only thing lacking was shade from overhead trees. Their home suffered from UV radiation and high heat exposure from the constant Texas sun. The Morenos spent a lot of money on high AC usage and also repair costs for permanent sun damage on their upholstery. Scottish Window Tinting provided an affordable solution that was also a great ROI– energy efficient window film. This great alternative to window replacement optimized the Morenos' home by providing comfort, high energy savings, and great fade protection.
Austin Window Film FAQ
If you've never had your windows tinted before, you probably have some questions about the cost, how it works, and the process overall. You don't have to be an expert in these matters to get started; that's what we're here for. However, it may help you feel more confident in your decision to have some additional information. Below, we've provided some answers to frequently asked questions about window film in Austin.
Austin Window Film & Tinting Blog
Want to know about how your Austin home or business can benefit from window film? Just give us a call. We'll be more than happy to give you more information about our products and installation services.