Premium Residential Bird Strike Prevention Window Film
Did you know that about 2 billion birds die each year globally from crashing into manmade objects like buildings? While you may think that this is only a frequent occurrence for commercial buildings like skyscrapers and high-rises, it can also be a common occurrence among homes. This is especially true for private residences with optically clear glass. For homes that experience bird crashes into their windows multiple times throughout the year, this event can be very disruptive and unsettling. Homeowners dealing with this ongoing concern experience undesirable maintenance and cleanup as well as potential repairs costs. Bird strike prevention window film delivers an impressive solution for homes throughout the nation.
Bird Strike Prevention Window Film Benefits for Homes
Bird strike prevention window film is also referred to as fritted film, bird collision window film, and bird conservation film. This specialty window film product has repeating patterned frosted or etched decals that work to alert birds of the location of your windows and glass doors. The subtle patterns throughout the film are almost invisible to the naked eye unless you look up close, however, it provides an effective way of signaling birds that there is indeed a structure there.
Subtle fritted patterns make large, reflective windows clearly distinguishable from the sky. This provides an upgraded, modern aesthetic for your home. Bird strike prevention film won't negatively impact the look of your windows. The subtle decals work effectively to help prevent bird collisions, helping you minimize these disruptive events without compromising your curb appeal. Bird strike prevention film works the same way as fritted glass, but costs a fraction of the price and doesn't require lengthy, unnecessary renovations.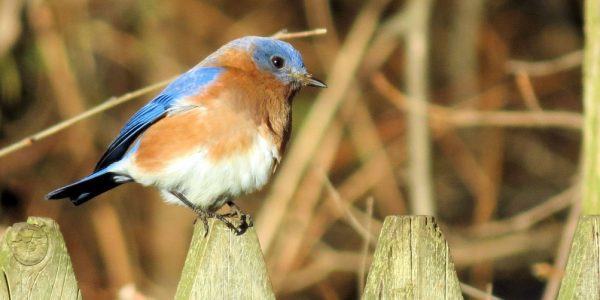 Improve Your Home and Keep Birds Safe With Fritted Window Film
Gain peace of mind and help promote bird conservation for homes that are prone to bird collisions. We have an expansive selection of bird strike prevention films featuring various decal options. We've helped a number of homes throughout our residential service areas address this issue and can provide portfolio samples so that you can see exactly what your windows will look like after installation. Our team is always available to help you find the best solution for your specific private residence needs.
Work With the Nation's Trusted Residential Bird Strike Prevention Specialist
Scottish Window Tinting is the trusted residential bird strike prevention window film contractor serving various city centers throughout the nation. We welcome you to discover our leading, effective bird conservation solutions. If your home experiences frequent bird crashes, we can offer the budget-friendly investments you're looking for. Contact us today to schedule your free consultation!