Window Film for Salt Lake City, Utah
The neighborhoods of Salt Lake City tell the story of a beautiful and modern oasis of culture and innovation that still manages to maintain much of its historical traditions. Founded on simple principals in the pioneer days of america's youth, Salt Lake City helped bring the west and east sides of the nation together. Now a days, it is not only a modernized city with unique and blossoming industries, but a central location for many progressive religious organizations. Businesses, religious organizations, and the homeowners that make up this awesome city can all benefit from the varieties of window film that Scottish Window Tinting has to offer.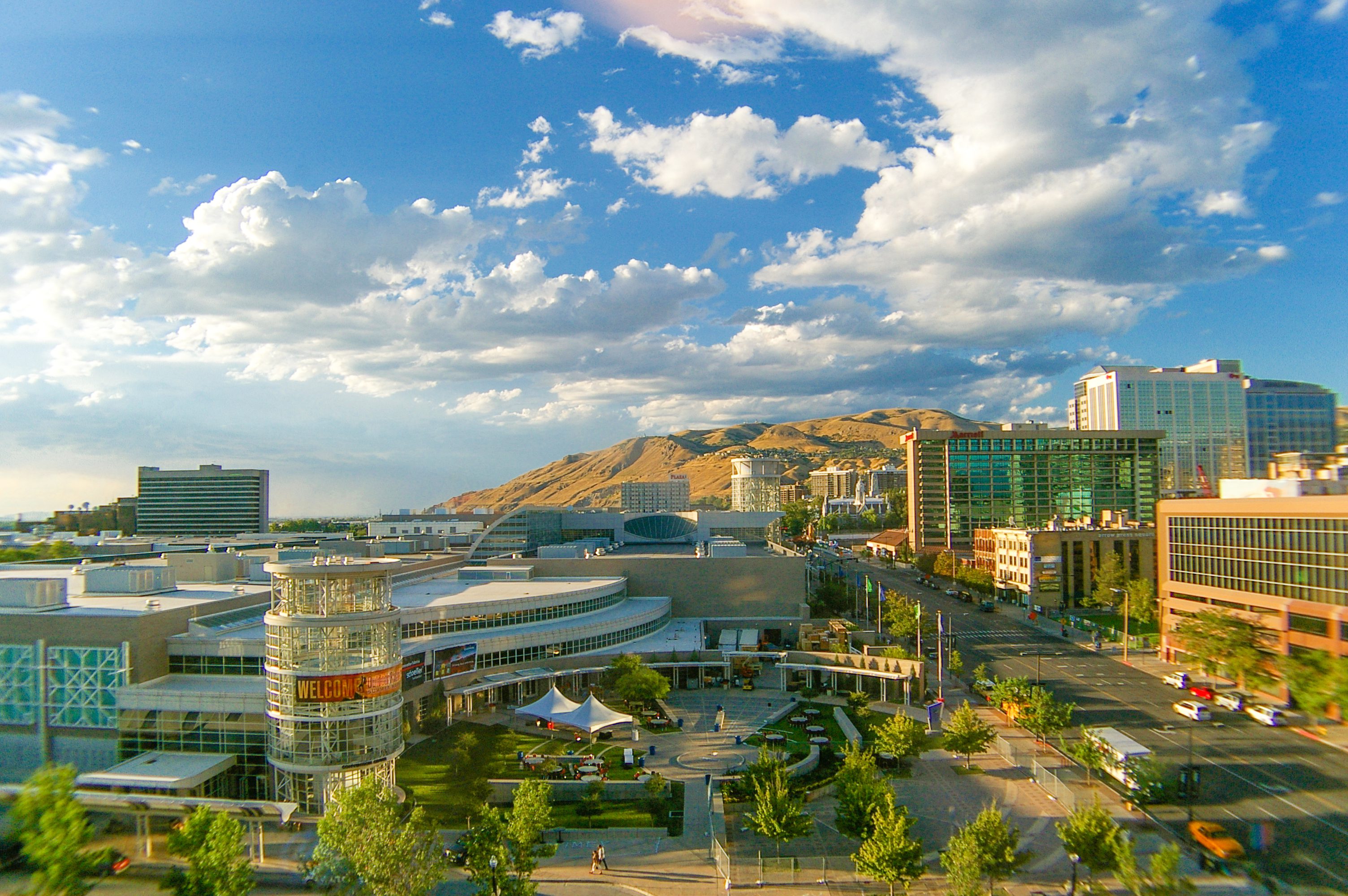 Decorative and Promotional films
Decorative and Promotional films are an inexpensive and professional way for our clients to create customized branding messages for both interior and exterior glass. We can incorporate company logos, promotions, and custom designs. The colors and lines are very clean and crisp, and it's virtually undetectable that the designs are applied film versus part of the glass itself.
Security
Security film is an increasingly valuable product for retailers, commercial property owners and homeowners. Security film has been proven to deter intruders as can be seen on the video below. Security film is applied with a thick layer of film, secured by an attachment system that connects to the window frame. This process prevents the window from shattering and making it extremely difficult and time consuming to break through, providing a much safer and secure home or building.
Glare Reduction
Window film is frequently used to reduce the morning and afternoon glare that comes through the windows and causes interruptions and physical discomfort. Often used in office settings, window film can increase productivity and rapport amongst employees by providing a more comfortable work environment.
If you'd like to get started with a free consultation to see what Window Films from Scottish Window Film could do for your home or business, please give us a call or send us a message today!