Decorative Window Film for Night Privacy
Do you find yourself wishing your home had more privacy in the evening? Privacy is important not only during the daytime, but also at night. You want to feel comfortable relaxing in your home, spending time with your loved ones, eating dinner, and sleeping, knowing that your privacy and safety are protect. That's what makes decorative window film perfect for night privacy in Chicago.
Below, we've shared some decorative window film options for achieving better privacy at night.
Using Window Film for Night Privacy
Perhaps you're tired of worrying about who's looking into your home at night. Or maybe you just want to be able to relax and watch TV in the evening with your family instead of catching glimpses of people walking by staring through your living room window. You deserve to have privacy and installing window film for your Chicago home is a great way to make that happen.
Decorative window films are a great option for protecting the privacy of:
Living room windows
Kitchen and bathroom windows
Front entryways and sidelights
Patio doors or balcony entrances
Staircase or bedroom windows and more
Decorative Window Film Options for Night Privacy
Traditional privacy films have a reflective appearance. But unfortunately, since these rely on the sun, they're not a great option for nighttime privacy. There are, however, lots of great decorative window options that you can use instead. They won't have exactly the same aesthetic, but they'll still look beautiful. And you'll get plenty of privacy during the night as well as the daytime too.
Here are some great options to consider: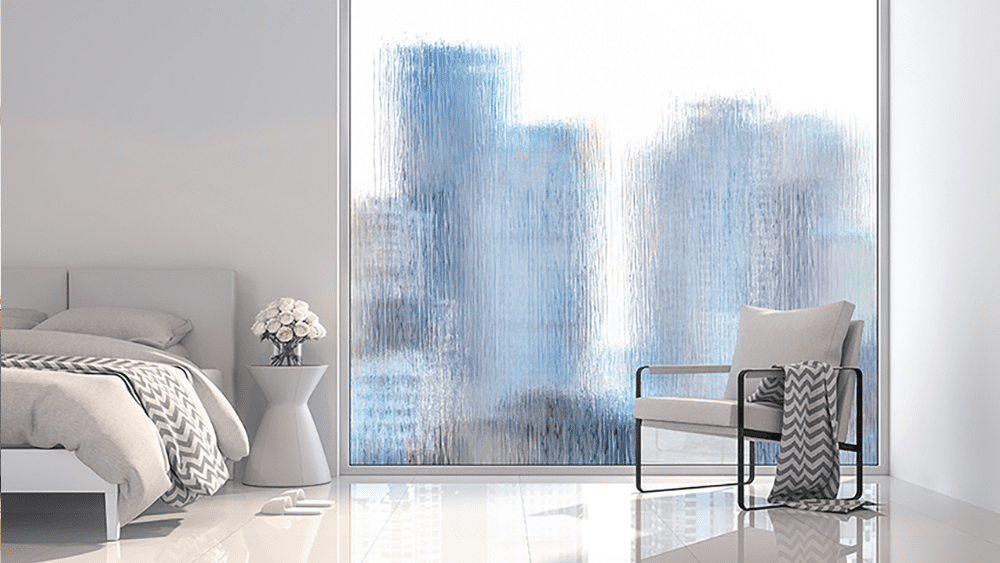 Here is a stunning example of a decorative film with a reeded glass look.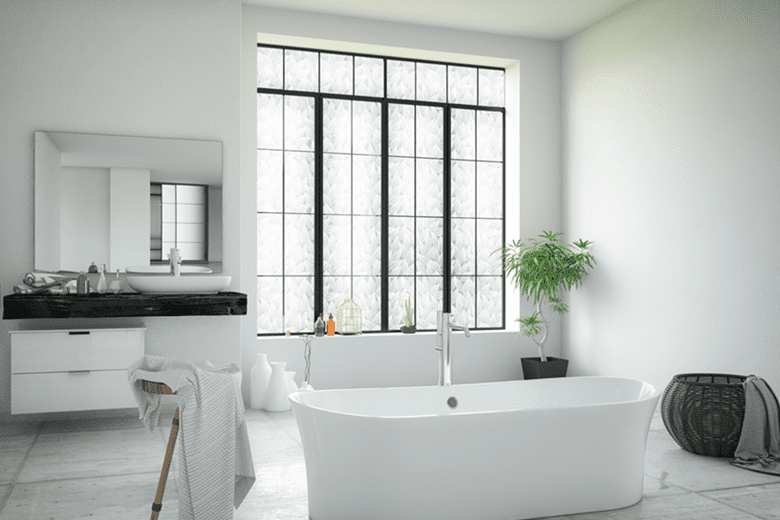 This textured window film does a great job at creating privacy without blocking light.
Sometimes living in the city can leave you craving for a glimpse of nature. Bring the beauty of the forest home with you with a nature-inspired decorative film.
Explore More Privacy Solutions
Call today to begin exploring decorative and privacy window film options for your Chicago home.