The Leading Provider of Residential & Commercial Window Tinting Services in Leander, Texas
Scottish Window Tinting is proud to be the leading provider for professional window tinting services in Leander, Texas. We use high quality window film products to deliver home and business owners in Leander with incredible results every time. Our window films have the ability to reduce your energy bill, increase the security of your building, and protect occupants from UV exposure. From sophisticated and stylish decorative options to cost-efficient energy saving films, we offer a wide range of window film products. Find out today how window film can benefit your Leander home or commercial building.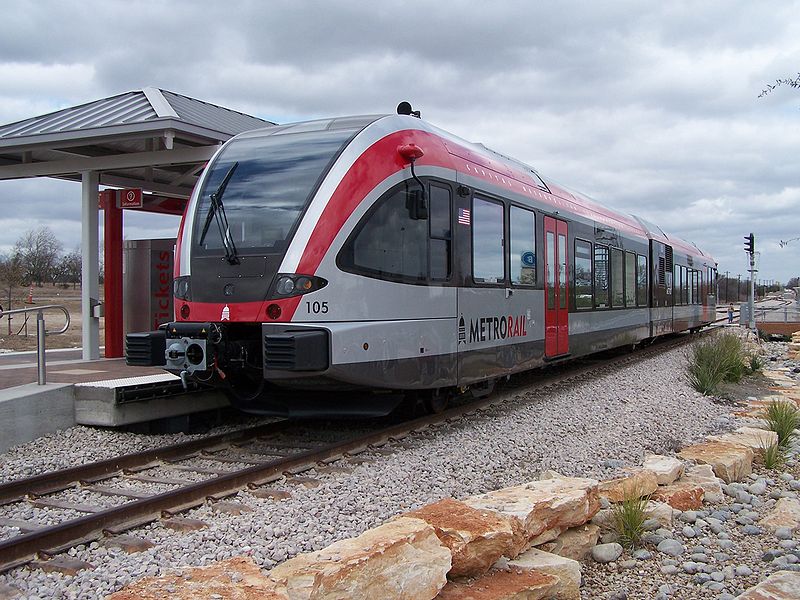 Leander is known for its scenic views and beautiful rolling green hills, which makes it a great place to own a home. However, due to the intensity of the Texas sun, electrical costs are often a concern for Leander homeowners. Our residential window film is designed to regulate the amount of heat entering and leaving your home and reduce your annual electricity costs. It can effectively control your indoor climate, block out harmful UV rays, and increase the efficiency of your heating and cooling system. It's also a more cost-efficient alternative to window replacement, which often has a price so high, it's not even worth the expense. Residential window film is a smart solution for homeowners in Leander looking to save money and beat the heat.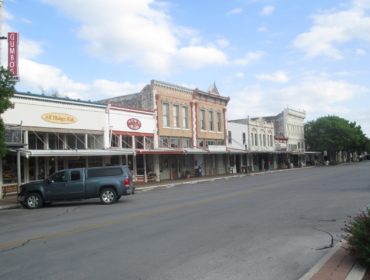 Improving your commercial building is now easier than ever with window film. Our commercial window films can transform your Leander business into a stylish and energy efficient space. We offer a wide range of branding and decorating options that can help advertise your promotions and sales or create private spaces in your office. And our energy saving and daylight redirecting film can help cut down on your energy costs. Being a business owner is hard enough as it is. Commercial window film can take care of all your business needs so that you can focus on your employees and day to day operations.
Are you interested in learning more about what window film can do for your Leander home or business? We offer free consultations! Call us today to schedule an appointment or get more information.