Stylish Privacy Window Films for Updating Your Dallas Home in 2022
There's lot of things you can live without in life and don't necessarily need to get by. Privacy is not one of those things. You need privacy in your home. And not just to keep you from being exposed while taking a shower or getting dressed. Keeping your personal belongings hidden and out of sight also makes your home less tempting to burglars and helps keep your family and pets safe. Privacy window films provide Dallas homeowners with a practical, yet stylish means of controlling the visibility of their interior. Below, we've listed some of our top favorite privacy window films for 2022.
Why Use Privacy Window Film Instead of Curtains?
For years, homeowners relied on curtains to give their home privacy. But now those days are done, gone, and in the past – thank goodness! Today, there are much more elegant privacy options like window film.
Some of the reasons you should consider privacy window film instead of curtains for your Dallas home are…
it's easier; unlike curtains, they don't have to be opened and closed.
they don't block natural light and therefore won't make your home dark.
you don't have to drill holes for curtain rods.
they align better with today's design trends by being more modern and minimalistic.
Top Privacy Films for 2022
Window film manufacturers are always coming out with new styles, which is great because it makes it easy for you to stay up to date with the latest trends. Plus, it gives you more options to choose from! Here are some of our top favorite privacy films for 2022: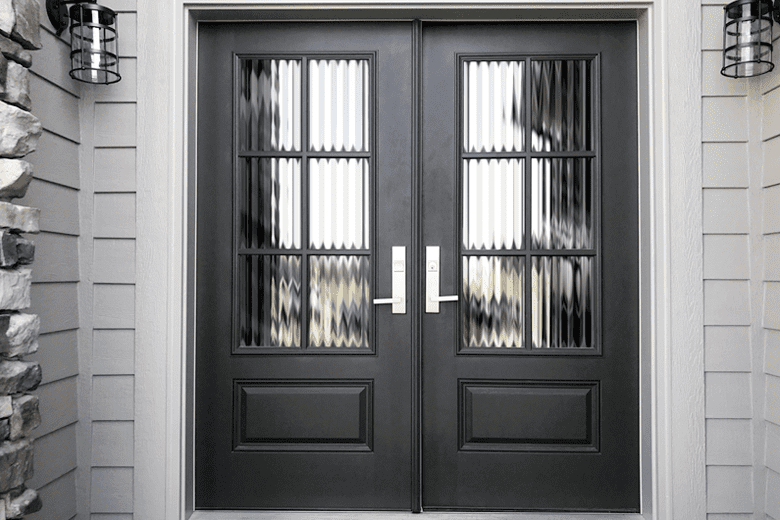 We love the look of this textured reflective film!
Elegant and simple, frosted films are a classic choice!
Trend alert… floral is in!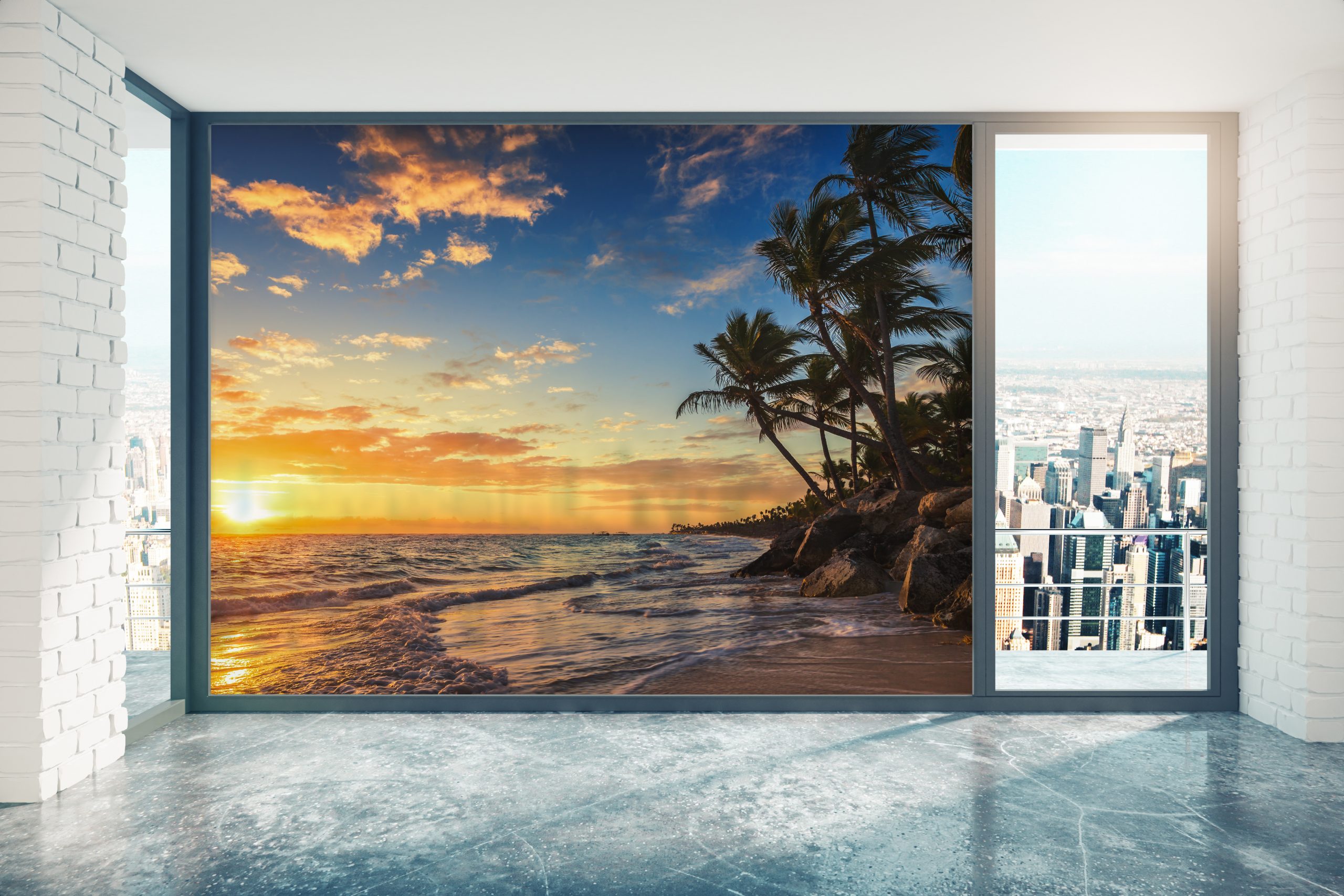 When you can't travel, you bring the beach to you! We love the warm colors featured in this tropical design.
We love the way that this design mimics the look of rain on windows.
Get the Privacy Your Home Needs
Call Scottish Window Tinting today to explore privacy window films for your Dallas home.